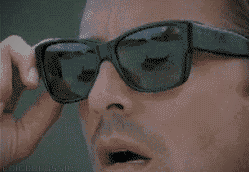 What if I told you that you could have a captive audience hanging on every word you write? What if they not only ALLOWED you to email them as much as you want, every darn day even, but also looked forward to your emails?
The key: blog subscribers.
Blog subscriber count is one of the most underrated metrics in all of inbound marketing. Seriously. So much attention is paid to traffic and leads, but so little attention is paid to growing blog subscribers. And that's a mistake. Why?