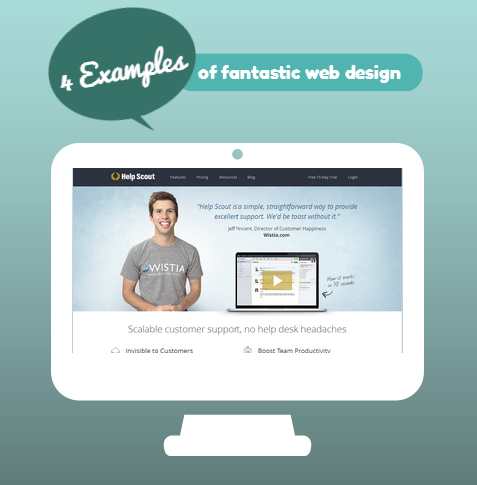 This is the first entry in my Inbound Design Series where we take a look at web design best practices for the inbound marketing world. I'll be covering design best practices, giving inbound design tips, and showing some examples of real websites.
The Value of Good Design
Design is valuable, an investment, and will pay dividends over the life of your business.
First and foremost, your website may be one of the first things that a potential customer sees related to your brand. If they come to a website that looks like it was built in 1995 using Adobe Dreamweaver, this will reflect poorly on the brand. Worse, a bad design may be enough to send someone running back to Google and into the arms of a competitor that has a website that is easy on the eyes.