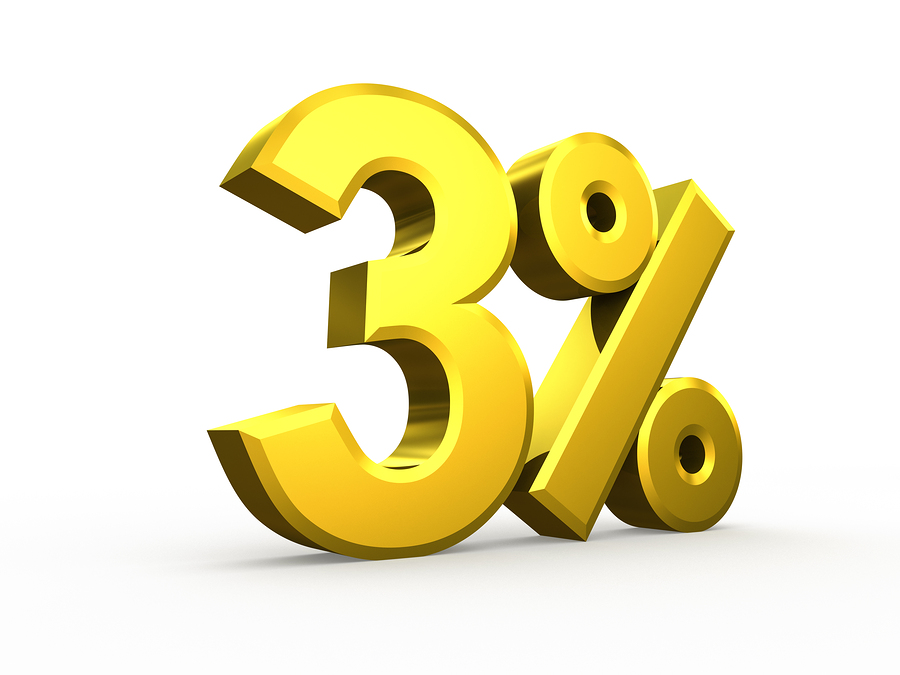 Every day I talk to entrepreneurs who are launching new B2B websites, hoping to build a pipeline of new business through content and inbound marketing. These business owners often rely on "conversion rate" as a measurement of their sites' marketing performance.
A site's conversion rate is the number of people that filled out a form on that site divided by the total number of website visitors, expressed as a percentage (leads/visits). This is an important metric for gauging your buyer's interest in your website content.
But if your B2B website is brand new, how can you know what kind of conversion rate it will have? Knowing what to expect when you have no previous conversion rate data on your site is important for setting expectations with the rest of your team.
I recently helped Patrick Truhlar, Managing Member at Steady Returns LLC, with this very problem. He wanted to know what to expect in terms of conversion rate for his new site, which is launching in March. After a couple weeks of digging into his current site's history of performance, I set some expectations for starting up content marketing with fewer than 200 visits per month coming to his website, which is his current site's trend.