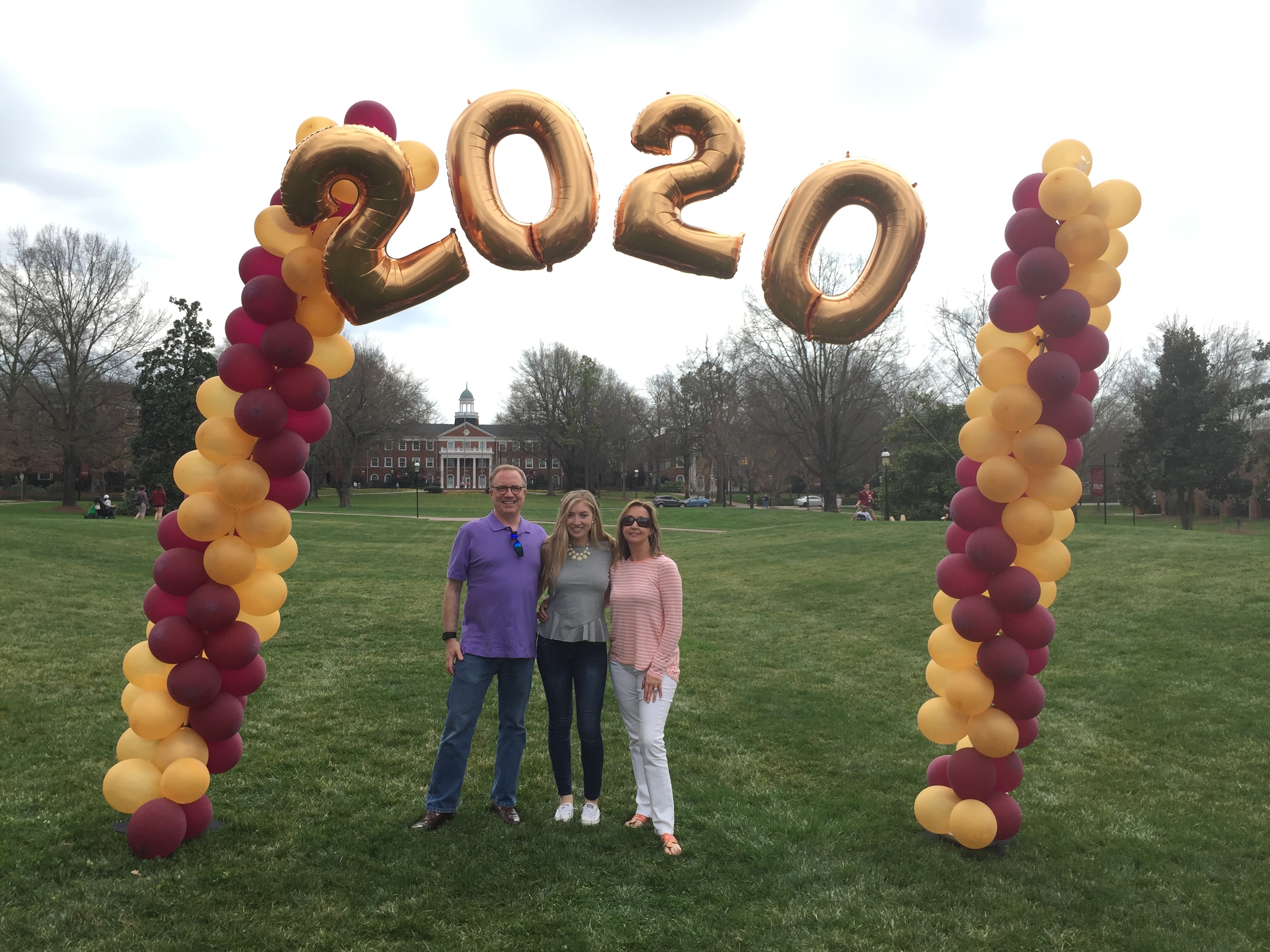 As a junior in high school, I conducted extensive research before choosing a school that was the perfect fit for me.
I wished to attain a liberal arts education while pursuing a career in Strategic Communications.
Marketing and advertising had always been of particular interest to me. Having spent years observing my dad run and operate his marketing agency, BKM Marketing, I was enamored by the glitzy, attention-grabbing content that the team produced.
Based on my love of writing and persuasion, I knew that I wanted a school with a strong Communications, Marketing, and Advertising program.