Our Team
Kevin Jorgensen | Partner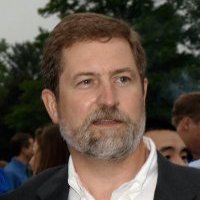 Kevin Jorgensen has been working in and around startups and established businesses for the past 28 years. As a serial entrepreneur and "business grower", Kevin has led marketing, sales and product development teams in packaged software, enterprise software, software as a service and marketing services businesses. He's been using HubSpot since 2008 and has authored numerous proprietary marketing automation and web-to-consumer applications. Kevin's passions include making complex things elegantly simple and easy to understand, bringing new technologies to market and growing companies. Together with childhood friend, Joe Pettirossi, he acquired IMR in 2004 and transformed it from a traditional outbound direct marketing agency into one of the premier inbound agency brands. He's presently leading efforts at IMR for corporate messaging, technology platforms, and business process optimization.
Joe Pettirossi | Partner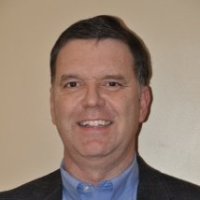 Joe is passionate about growing businesses. He has worked in senior operating and finance roles in various industries and has a proven track record of success. His focus on hiring and developing the best talent, designing the right process to profitably scale a business and implementing the right technology to drive efficiency continue to be keys to maximizing results. Together with childhood friend, Kevin Jorgensen, Joe acquired IMR in 2004 and helped transform it from a traditional outbound direct marketing agency into one of the premier inbound agency brands. He now helps IMR clients profitably grow their businesses.
Matthew Cook | Content Manager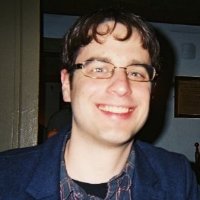 Matthew Cook heads IMR's content creation team. He developed and is always fine-tuning the agency's process for capturing the unique expertise and voice of its clients and turning it into high-quality content that is valued and shared by soon-to-be customers. Before becoming an inbound marketer, Matthew spent eight years honing his writing and information-gathering skills in several newsrooms throughout New England and New York and earned a master's degree in English literature.
Ross Simons | Consultant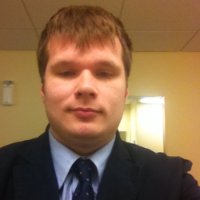 Ross traded the rural sprawl of Texas for the cramped quarters of the "big" city of Boston and has never looked back.
Graduating with a BSBA from Babson and with an inbound marketing certification from Hubspot, he plowed headfirst into inbound marketing.
In addition to delighting clients and experimenting in Hubspot, Ross also enjoys improv, theatre, technology, and biking to work in 4 degree weather.
Danielle Winkler | Consultant - EDU Lead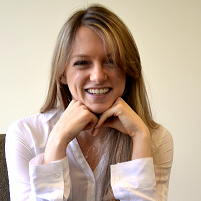 Danielle is an Inbound consultant and heads up the EDU team at IMR. She comes to IMR with a background in marketing research analytics for Fortune 500 companies. She enjoys puzzling over data and pulling out the insights, and can cook up some pretty crazy stuff in Excel. Danielle uses HubSpot to track lead behavior and quality to test, measure the success of, and constantly improve marketing initiatives. Oh, and did we mention she is our resident Valedictorian?
Dave Holmes | Consultant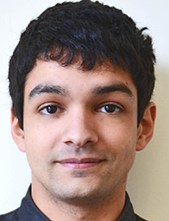 David Holmes comes to IMR with a statistical background regarding sociological research. Some interests outside of academia and work include philosophy, music, travelling, and snowboarding.
David uses various third party tools and various strategies to find new ways to improve our execution of content and devotes much of his time to keeping up with changes in the industry.
His responsibilities include generating targeted traffic to ensure higher quality leads, making marketing decisions solely based off of analytics, and marketing practices that lead to website, content, and search engine optimization.
Larry Jefski | Consultant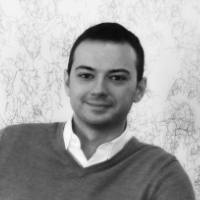 Larry joins IMR with a background in traditional advertising and digital marketing. Having worked in account management and digital planning, his passion is helping individuals take their great ideas and making them better. His love for both the qualitative and quantitate aspects of marketing led him to IMR, where he focuses on industry specific lead aquisition. When not reading up on the latest trends, he enjoys fishing, sailing, creating music, and working with habitat for humanity.
Beverly Jorgensen | Graphic Designer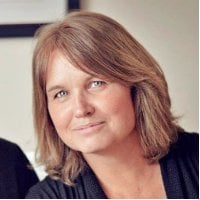 Beverly Jorgensen has been perfecting her skills as a designer for the past 24 years. She's a creative thinker, with a keen eye for detail, a strong technical ability and a boundless enthusiasm for design, illustration, and photography. Starting with a strong foundation in the fundamentals of typography, color and page design, she has developed expertise in print, data-driven publishing and digital design and enjoys working closely with clients on projects.