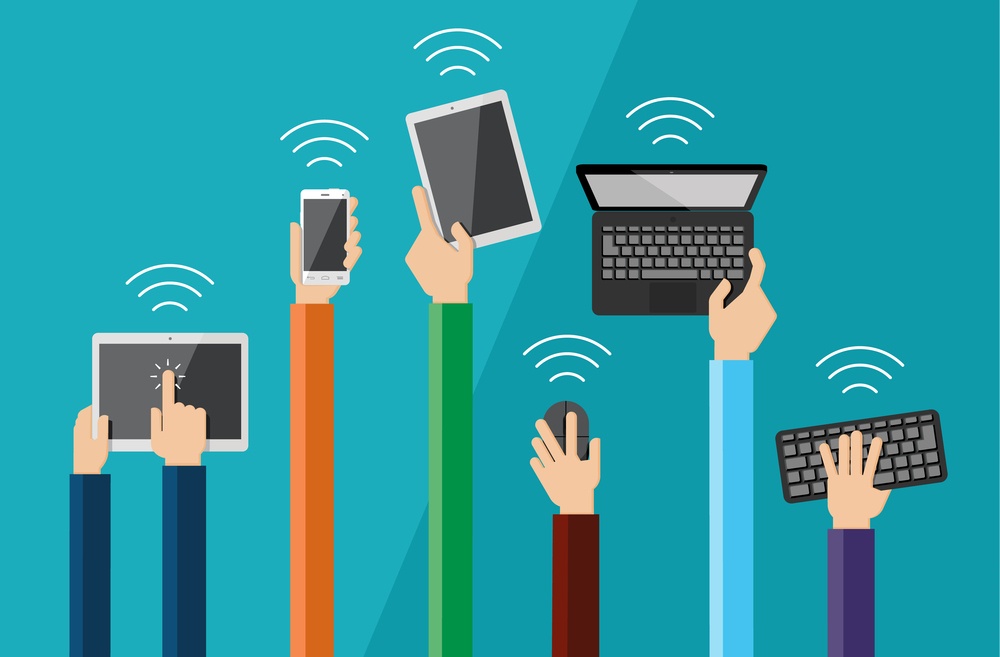 Let's say you are running a PPC campaign for a particular landing page selling a particular product or service. Wouldn't it be nice to know where people are clicking when they arrive on this page?
Well, with apps like SumoMe, now you can see where website visitors are clicking.
What are heat maps and what are they used for?
Heat maps, in the marketing sense, are a physical representation of website visitor clicks on a given page. Heat maps allow you to see how your website visitors are interacting with a web page by seeing where they are clicking. These marketing insights can be very useful.
Below is an example from our website showing us where visitors clicked most. What did we learn from these clicks? That most visitors wanted to learn about what we do and read our blog. We also found that there was very little activity below the fold and that most clicks were on the top navigation bar.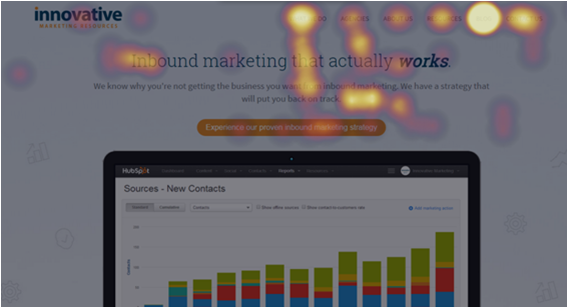 What kind of information do I get from using a heat map on my web page?
Let's start with a real-life example with one of my clients. On their locations page, they had a map displaying the various locations where their services could be found. Using a heat map, we learned that visitors thought the map was interactive and would display information based on where they clicked, so now we are in the process of implementing an interactive locations map for that particular page!


You can see the number of clicks and location of clicks on a page. Some common uses for heat maps are to improve conversion rates through A/B testing on certain pages and to gather data on what mediums receive the most clicks (e.g. images, videos, text).
Before running a heat map on your page, it is important to have some questions or goals in mind. Below are some questions I ask myself when analyzing heat map data:
Are visitors mostly clicking on the top navigation bar when they arrive at my page?
When do visitors stop scrolling down?
Are my calls-to-action being clicked?
I'm getting low click engagement on a certain page. Is this because it's hard for visitors to find this page?
Overall, heat maps are used to gauge visitor interest based on the volume and location of click engagement. Whether you are involved in PPC advertising, content marketing, or any form of digital marketing, heat maps can provide a lot of value through the insights they can give you when it comes to visitor click engagement.