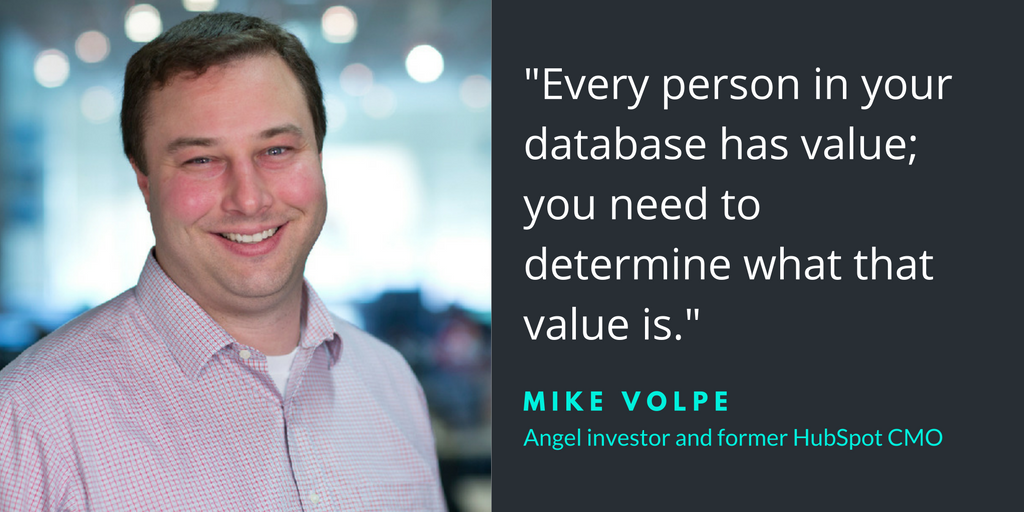 Every time your check you HubSpot contact database, it seems the number creeps higher and higher. You're closing in on your limit (Minimum of 1,000 for Pro, 10,000 for Enterprise). Your HubSpot rep is contacting you about upgrading your subscription — which, of course, means paying more.
Time to get rid of the dead weight. What do you need all those contacts for, anyway? All they're doing is costing you money, right?
Actually, no.
An indiscriminate liquidation of your contacts database may be satisfying. And it may indeed keep you below a costlier tier of HubSpot pricing. But we've learned from experience helping hundreds of inbound marketers that, in the long run, deleting contacts also means deleting money.
That is, if you know what to do with them, almost every contact is worth something.