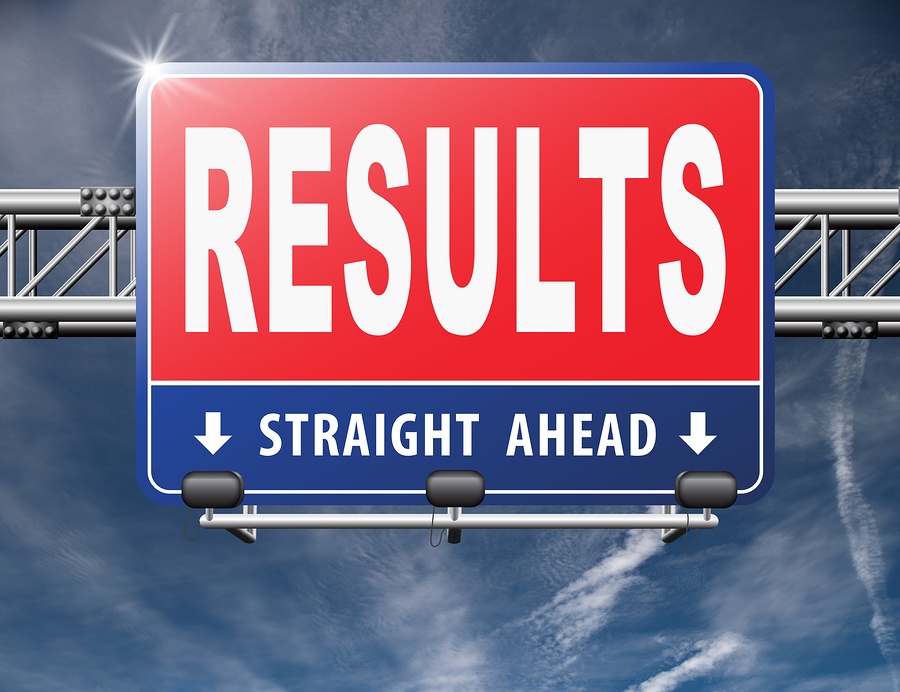 Too often, businesses embark on an inbound marketing campaign with the full power of the HubSpot platform but no idea where to focus that power.
They flit from tactic to tactic — blogging, creating landing pages and calls-to-action, building social media campaigns, tracking keywords — hoping to gain traction by chance.
Or they put on their blinders, narrowly zeroing in on an arbitrary tactic with no plan to pivot away if it doesn't work.
The results rarely make a convincing case to re-up that costly HubSpot subscription. But as the five case studies here show, inbound marketing can be worth it. It can generate quality sales leads and new customers. But you can't get there with either the tunnel vision or shotgun approach.