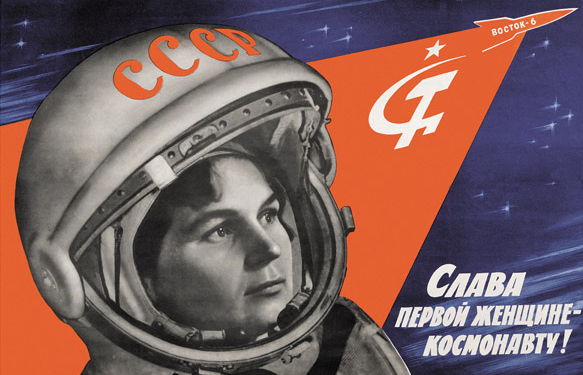 There are so many businesses out there that are securing their foothold as industry leaders through their content. Whether you're a B2B or B2C company, your competitors are racing to the top and you're missing out. Every day you don't create content, someone else will, and that brings you that much closer to the irrelevant pile at the bottom.


What can I do to secure my foothold as an industry leader? Consistency and differentiation
Consistently create useful content that will answer common industry questions so you are seen as a main influencer. If you already are doing this, keep up the momentum because more people are realizing the importance and value of content. This means you will be facing more competition in the future from capable contenders.
Even if you haven't been writing content and you don't currently have a secured spot in the search engine results, that shouldn't stop you from following the same method of content creation. Let's say there is a competitor who writes for a niche audience that you are also targeting. To compete, you'll have to find a way to differentiate yourself from your competitor by being as specific as possible.
For example, if you are competing against a business that specializes in social media marketing for agencies and your agency's strong point is the non-profit sector, then go the extra mile and promote yourself as a company that specializes in social media marketing for non-profits.


How long will it take my company to be seen as one of the main influencers in its industry?
The answer to this question will vary depending on your company's current position, but regardless of the time it takes to be an influencer, you want to always be creating content. You may have to perpetually create content until you strike that content gold that search engines see as a critical reference. Even then, you should keep generating content as long as it's not fluff.
The worst thing you could do is stop creating content. Not only is it detrimental to your perceived credibility, but it will halt any momentum in traffic and leads that you may have been generating otherwise.

I don't have any content and I have no idea how to distribute it
If you are starting from the bottom and you have no content, then start creating it; simple as that. Think of your content as artifacts that lay around for people stumble upon them. They're proof that you exist. If you can find ways to market and promote your content, such as promoting content via email, forums, or social media outlets such as LinkedIn, then do so. Different channels are better suited for certain content.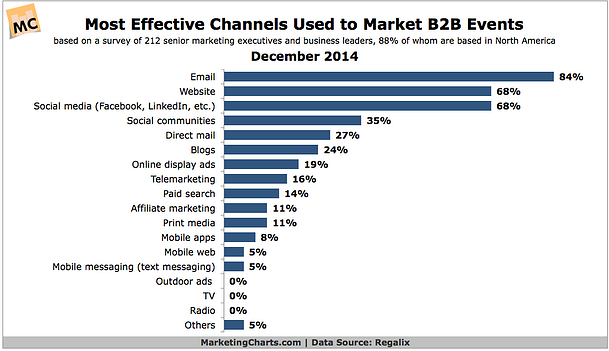 So if you are a B2B company, you probably would want to promote content like blog articles or upcoming webinars on LinkedIn versus a media channel like Twitter. You could have the best content out there, but without proper distribution channels, no one will know it exists, so put yourself out there.
What if I am competing against an industry leader that I can never beat?
Then race for the second spot before another business secures it. In the U.S., we tend to have this false belief that if you're not number one, then you're last. On the other hand, with content, if you get the second spot in the search engine rankings, that's still pretty good.
Who got anywhere by not trying?