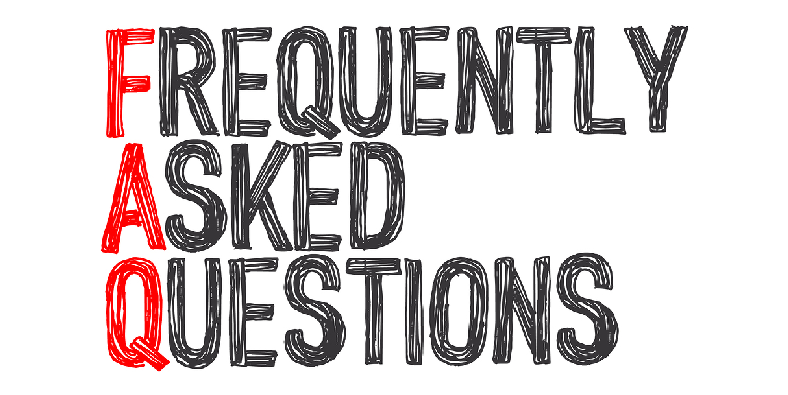 For some time now, we have heard that potential buyers do not want to be contacted by a salesperson during the awareness and consideration stages of the buyer's journey. This statistic is often quoted:
"57% of the purchase decision is already complete before the customer even calls the supplier." (CEB)
Many organizations are familiar with this statistic, but does it really mean sales has no role in the awareness and consideration stages? Many organizations have interpreted it this way, but I believe it's a mistake.


Where are Buyers Getting Their Information?
Back in 2013, SiriusDecisions' research concluded,
"[B]-to-b buyers complete 67 percent of their journey online... and that the sales rep has less of a role in these early stages."
With this data, marketers have pushed hard to make investments in content and marketing automation so they can position their companies' marketing activities to be in line with their potential buyers' behavior. The assumption was that prospects did not want to be contacted by a salesperson, so the marketing team needed to create content potential customers would find when they started their discovery process online via Google searches.
While all these inbound marketing activities are critical to generating qualified leads, some organizations may have taken this a step too far. By not having their sales team engage with prospects until they are at the bottom of the sales funnel and requesting contact, companies are missing out on the opportunity to enhance their engagement with prospects.
Salespeople Still Matter — Especially in B2B
Due to the explosion of information they have access to online, today's buyers are much more educated — especially in the B2B space.
Many companies have concluded that cold calling and attempting to proactively engage with a prospect does not work. Our experience in working with growing companies suggests something very different - early engagement by the sales team, even in the awareness stage, can have a major influence on customer acquisition rates.
In a blog post titled "B-to-B Sales Reps Still Matter," SiriusDecisions references their 2015 B-to-B Buying Guide to provide the hard data supporting the important role that sales reps do play.
One of the key conclusions was that "buyers still interact with sales reps during every stage of the decision making process at least half the time." Further, in the study buyers were asked which content assets had the biggest impact on their buying decision and the answer was - sales presentations.
I have to admit I was initially surprised, but upon further reflection it makes sense. In the B2B world, the product and/or service being offered can be very complex. There is a long educational and discovery phase where a potential customer spends the time conducting research and reading as much helpful content as possible.
Once the prospect focuses on a potential solution, he begins to research potential providers in order to find the best fit. The ability to have a knowledgeable guide along for the journey can be a great benefit.
How Content Marketing and Sales Can Work Together
But the guide (aka, salesperson) needs to possess the right skills and have access to the right materials at each critical step in the buyer's journey. This is where the right content strategy, mapped to the buyer's journey is critical.
Content needs to be viewed in its most broad terms: website content, blog post content, premium content (videos, ebooks, whitepapers, etc.), and sales collateral. A deep understanding of your target buyer persona serves as the foundation for the content strategy.
Content needs to map the three phases of the sales funnel: awareness, consideration, and decision. Content needs to be readily accessible, to both the prospective customer and the sales team. A well defined workflow needs to be established that guides the prospective customer down the sales funnel.
The above describes an inbound marketing strategy. But successful companies have blended the marketing with a complementary sales strategy. The sales team must be trained and equipped with the right resources so that they can engage with a prospect and offer key insights and guidance.
Even with the success of inbound marketing, human interaction still matters. In fact, it could be argued that the role of the guide is even more critical given the explosion of available content and educational material.