High-quality content marketing is imperative for effective lead generation. For content to deliver a significant volume of leads, it must be highly relevant, deliver real value, not be overly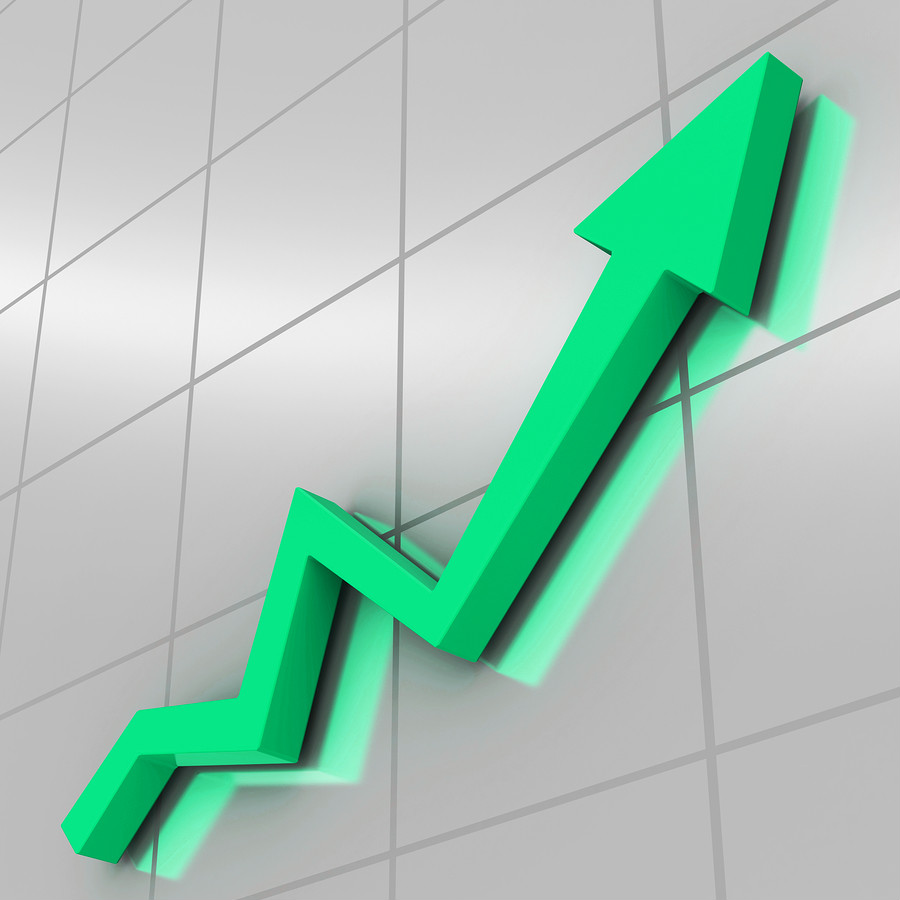 "salesy" or promotional, be high-quality, offer real data as proof, and support your business objectives. Content marketing is critical. Due to sweeping search engine algorithm changes, including Hummingbird, content marketing is one of the only strategies that can consistently incite positive results. Your old SEO tricks may no longer be effective, so high-quality content marketing is now more important than ever. The success of your digital marketing and the future of your business depend on your ability to deliver content that generates leads.
6 Characteristics of Lead-Generating Content
1. It Is Highly Relevant
Without highly relevant, valuable content, you will be unable to attract or convert your prospects. You must create accurate buyer personas, and then speak to their unique needs and concerns. Answer important questions, solve vital issues, and impress them with your in-depth thought leadership with the original content you create.
2. It Provides Real Value
Offer the type of information that prompts further inquiry and a desire to engage with your company. Deliver real value by offering unique and high-value content; answer vital questions with new data and a fresh perspective, whenever possible. As content marketing becomes even more prolific and competitive, you need to work hard to distinguish your brand as an industry leader. The key can be found in providing valuable information, while demonstrating your deep industry expertise and thought leadership.
3. It Is Not Overly "Salesy"
Publishing overly "salesy" content containing hard-selling tactics will not do you any good. It goes against the basic idea of content marketing, which is to provide information-rich content that your prospects will actually enjoy and find useful in and of itself. Direct sales solicitation within your content will not be welcomed by your prospects. Content marketing should be about attracting your prospects—not hunting them down and pressuring them to buy. Leave your prospects hungry for more information from you. Once you accomplish this, you can leverage your strategic CTAs to convert your leads to new business.
4. It Is High-Quality
If your content is not well written, it will not accurately reflect your expertise or showcase your thought leadership. Low-quality content will not advance your business and will damage your industry reputation to boot. Devote the time and talent necessary to create content that shines a bright light on your brand, and ensure a proper editorial process to avoid sloppy errors.
5. It Offers Real Data as Proof
Since the purpose of content marketing is to promote your business, your content may appear biased. Clear this hurdle by offering proof—in the form of testimonials and case studies as well as hard data and statistics. Generating original data through your own research is incredibly valuable and could help you create unique, dynamic content. Such high-value content can attain a big reach on social media—greatly amplifying your rates of website traffic and lead generation.
6. It Supports Your Business Objectives
Your content should be in support of your business objectives. Keep your business goals in mind during the content creation process. You want to publish content that highlights your company's thought leadership and raises the profile of your brand, while delighting your audience and providing highly useful, actionable advice. Strive to deliver highly shareable content, which is so valuable and insightful that it demands to be read and then broadly shared on social media—extending your reach and multiplying your opportunities to capture new leads.