There is a lot of noise about the royal reign of content, the rise of context, the death of SEO and the supremacy of social media. Perfecting your game in any one of these disciplines—while neglecting all else—could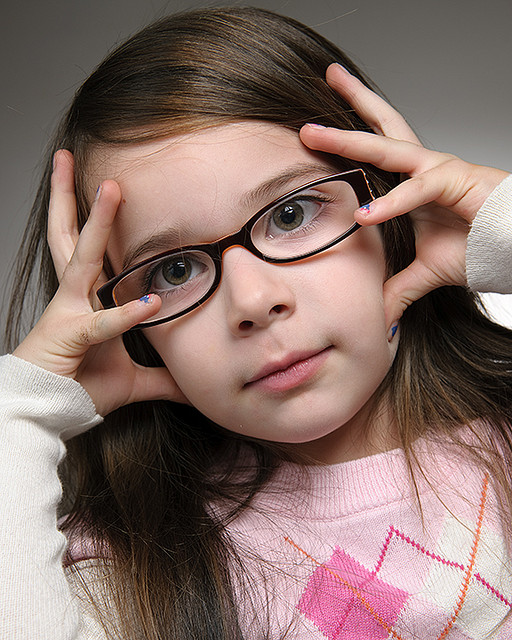 lead to the downfall of your company. What is of paramount importance to understand is that all facets of inbound marketing are essential and integral to each other. Without context, content falls flat. Without excellent content creation, SEO is of no use to you. Winning in social media will not get you very far, if you do not have a helpful, engaging and information-rich website that demonstrates industry thought leadership. Social media should be used as a lure. Your prospects will quickly swim away to find value elsewhere, if you fail to provide it. A complete inbound marketing strategy is the answer, because it addresses all your marketing needs in a strategic and holistic way. Think inbound to make your company a destination for industry best practices, dazzle your prospects, convert more leads and amplify new business.
Successful inbound marketing requires coordinated strategy and dedication in a number of key facets. Effectiveness in each one benefits the whole of your inbound marketing strategy. Although content, context, SEO and social media are all important, together they achieve synergy and become stronger as integral parts of an inbound marketing strategy.
Contextual Content, SEO and Social Media
Business blogging is critical; there is no getting around it. Turning your company blog into an informational resource and a real destination for your industry can bring big benefits, including more reach, higher search rankings, increased lead generation and conversion, enhanced online influence and ultimately new business generation. Update your blog at least twice a week with engaging, contextual content, which speaks to the needs and interests of your prospects. Frequent blogging will help you maintain varied and fresh content, while also greatly improving your overall website performance. Create an ample resource center full of valuable premium content, and cause website visitors to keep coming back for more.
Social media marketing should not be ignored. However, the creation of excellent content, landing pages and CTAs should come first. What good is winning in social media and engaging a large captive audience, if prospects will only be disappointed by visiting your website? If you want your company to achieve a high-volume website and booming operations, you must get on board with the critical aim of creating relevant, engaging, information-rich, high-impact and highly shareable content. Achieving high rates of social content curation—social sharing—will boost your SEO. There are no shortcuts to writing highly shareable content. It takes vision, creativity and a keen understanding of your industry. However, it is important to note that consistently creating valuable, relevant and share-worthy content will inevitably improve your search rankings, since they now take into account the social exposure and influence of content and the authors who create it. Creating really shareable content will get others to promote your content for you.
Embed sharing buttons on your blog and any premium content to prompt social content curation. Each time someone shares your content with their network of friends and industry contacts, it gets a stamp of approval—increasing its reach and magnifying your opportunities for higher rates of traffic and lead generation. You can help yourself by sharing your content on all the major social networks—Facebook, Twitter, LinkedIn and Google+—and syndication sites, such as Social Media Today and Business 2 Community. Use social media to highlight your best content, while also engaging your audience and being social.
Embrace the Fundamentals
Do not ignore your fundamentals. Spend time developing killer CTAs, landing pages and email marketing, which is great for retaining current business and coaxing prospects down your marketing funnel. Failing with poor CTAs and landing pages could negate all your hard work in content creation and social media marketing. Although social media marketing can be powerful, real social media success is the result of many factors that need to come first, including a solid marketing platform, excellent content creation, strategic SEO practices, visually appealing website design, effective CTAs and landing pages, and engaging email marketing. A lot goes into a complete inbound marketing strategy, and achieving success for your business requires one.