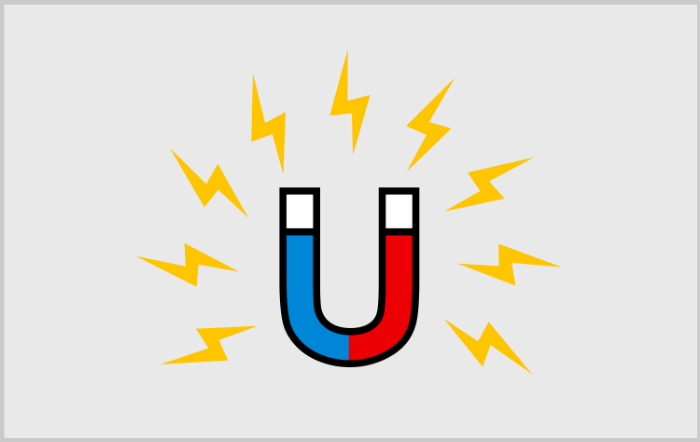 "I'm not getting the leads I need for my business," is a fairly common phrase you'll hear in the small business circuit. Perhaps you've even uttered this sentence before. Generating leads is not a complicated process, but the advent of the Internet has made it both easier and harder.
Some of the common problems that small businesses have are not building long-term value and not optimizing their site for lead conversion. Fixing these two issues will help out significantly, but you need to go a step further in order to really see a spike in your numbers.
1. Offer Customer Referral Rewards
There is nothing better than word-of-mouth, especially from a happy customer. Referrals are one of the best ways to generate leads, as 70 percent of consumers trust recommendations from friends and family.
Offer a compelling reward for customers that refer others to your company. It could be a discount off their next purchase, a referral fee, or another item that has some intrinsic value to your current customers. Make sure that you have an easy way for your audience to send out these referrals and that you compensate them quickly. This will help create momentum for further leads and will build even more trust with your customer base.
2. Speak at Tradeshows and Conferences
If you're a small, home based business, attending events might seem a bit out of your budget. If you have positioned yourself as an expert in your field or have an interesting story to tell, you might be able to speak at these events yourself. The best part? You get instant name and face recognition, giving you a step up on your competitors.
Make it a priority to network with attendees and get their contact information throughout the course of the event. Follow up with them immediately after for best results. Of course, unless they invite you to speak, you aren't guaranteed a spot, so you will need to make your presentation sound as interesting as possible. Approach a question or problem in your field from a different angle and explain what you offer to the conference and attendees.
3. Expand Your Circles
Perhaps you found your target demographic, but they're not biting. It's possible that your ideal market is too small, there are too many other businesses catering to them, or both. Either way, you need to expand your reach. This doesn't mean leaving behind your audience.
Instead, try to connect with a couple new groups that might share similarities with your existing clientele. This might take some time as you will need to adjust your products and services to these new groups. If you are able to do so, you will gain access to an untapped demographic.
4. Provide Useful Content
Whether you're a retailer or B2B business, content is still king in terms of providing value to customers. Of course, it's only true when the content is relevant and well-made. If you create an especially good piece of content, it might even go viral, bringing in even more potential leads. You can tailor your content for each section of the buying process. If you have a new product, show a video of it in use or the process used to create it. Keep a blog for your company so visitors and customers can keep track of any updates, sales, news, etc. The key is to make the content easy to understand, so your leads stay engaged and informed every step of the way.
5. Include Call-to-Actions
If people cannot figure out how to sign up on your site, you most likely do not have a clear Call to Action (CTA). Place this on as many pages as possible without being too intrusive. Some good places include:
Your homepage
Your blog's sidebar
Your product/service description page
Your checkout page
CTAs are also effective on social media sites, as well, but must be handled differently. Social media users don't want companies to sell to them. Instead they want a story or useful tip. When presenting your CTA post, pair your link with a good image and tip that enhances your message. Keep track of any events or popular hashtags that might overlap with what you offer and use that in your posts.
Simple Lead Generation Tips
Generating leads is not necessarily difficult; it just takes some time and dedication to execute it well. At the end of the day, it comes down to three basic steps: have a great offer, get people to see it, and give them a reason to act immediately. If you can master these three steps and follow the tips above, you are well on your way to successful lead generation.
This guest post was written by Owen Andrew
---
Owen Andrew is a journalist in Southern California. His experience in small business and marketing have given him knowledge that he enjoys imparting to others.