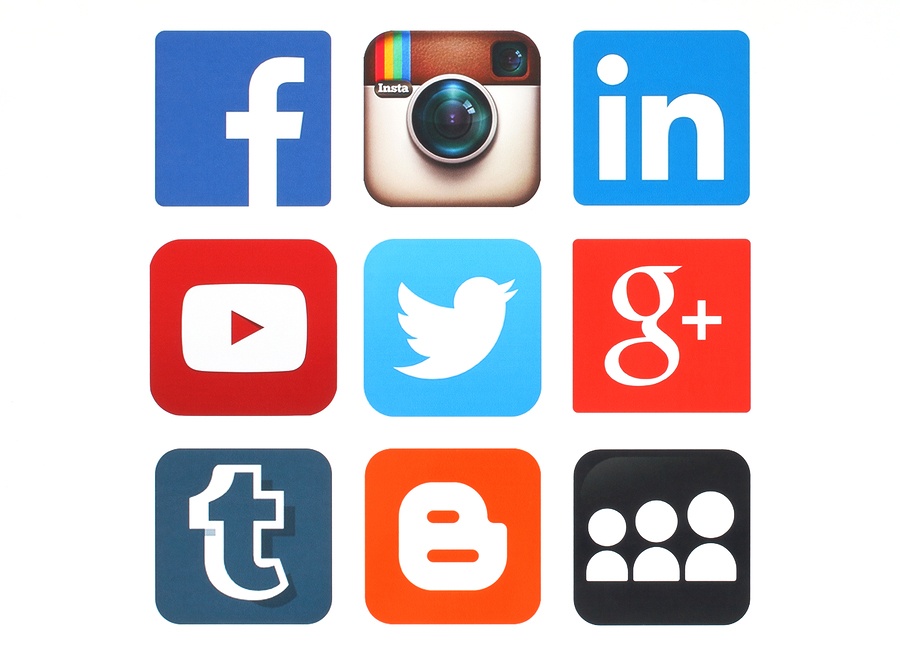 Anyone involved in marketing at educational institutions knows that high school students use social media when they search for colleges. Today, most schools have official Facebook pages, Twitter feeds, and Instagram accounts. The level of sophistication of the social marketing activities has shown a noticeable improvement over the past few admissions cycles.
This blog post from HubSpot highlights some of the most impressive Facebook pages I've seen coming out of colleges and universities: The 13 Best College Facebook Pages (And What Sets Them Apart). Another HubSpot post features The 14 Best College Twitter Accounts, and, finally, an article highlights some top Instagram accounts The 17 Best College Instagram Accounts.
But among these three main social media outlets, which is the most popular with high school students?