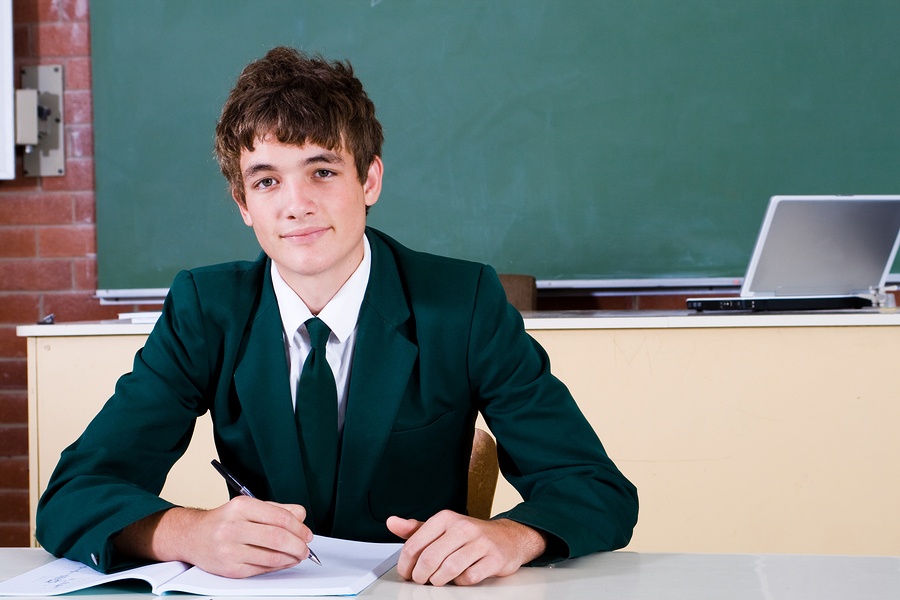 Steeped in Tradition; Looking Forward
At The Fessenden School, the oldest all-boys junior boarding school in the nation and a pre-K through ninth-grade day school, fifth-graders can still study Latin. Even the youngest pre-K students must follow a dress code.
But along with this old-school rigor, Fessenden is committed to maintaining its standing as a leader on the latest educational thinking. IPads and 3D printers are as familiar on its suburban Boston campus as wood-paneled lecture halls and blazing autumn foliage. Fessenden's marketing and admissions teams have embraced the digital world, as well.
Up against the anachronistic stereotype of private school education, Fessenden wanted to use the educational power of online content to:
Dispel myths about all-boys education.

Bolster the reputation of its faculty and staff as nationwide thought leaders.

Attract new families to its Upper and Lower schools.