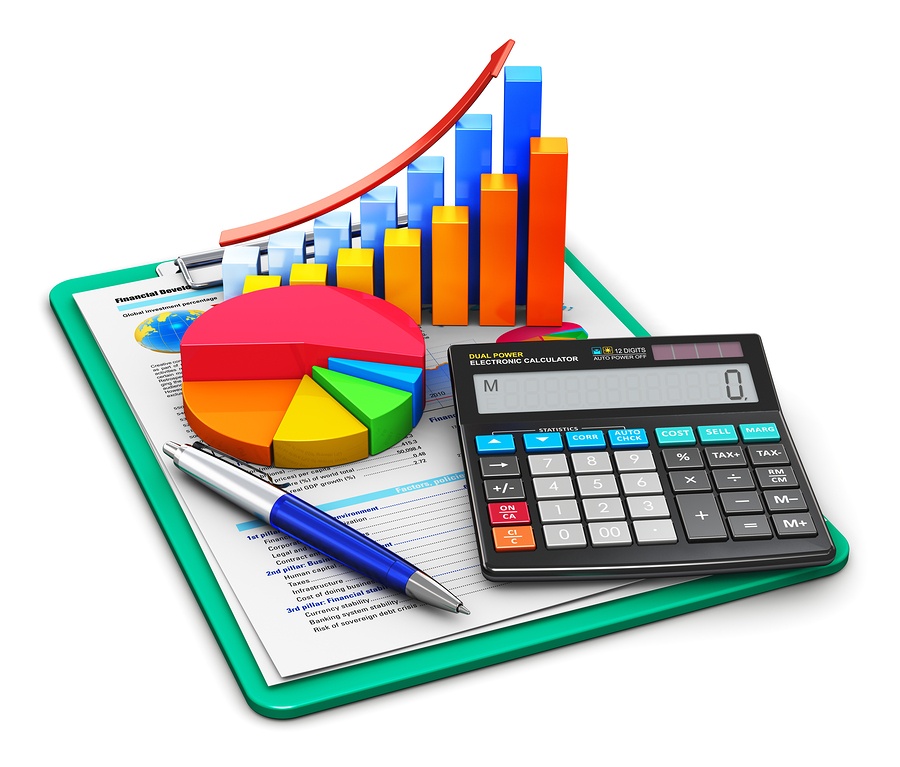 With increasing scrutiny, parents and students look at a college education as a practical investment. Articles questioning the value of college seem to be coming from all quarters these days, with the clarion call that a college education ought to pay off with tangible outcomes measured in salary, potential for income growth, and level of debt at graduation.
As a result, a growing number of online tools have emerged to help applicants and their parents shop for the best college ROI, return on investment. Often, these tools take the form of calculators that assess a number of factors, including:
Total cost of college (textbooks, living expenses, tuition etc.)

Potential debt compared to future income (based on degree earned and projected market demand)

Graduate outcomes and job placement
When schools develop calculators like these and provide them with helpful content in highly visible website locations, they make it easy for prospective students and their parents to compare the value of education — without leaving their website to research somewhere else.
Providing decision makers with the tools they need to evaluate your institution should be the primary goal of your recruitment content strategy. It helps the process of converting visitors to applicants – while enhancing your school's reputation for transparency, helpfulness, and trustworthiness.
Here are four examples of school-performance content that prospective students and parents are likely to look for on your website.