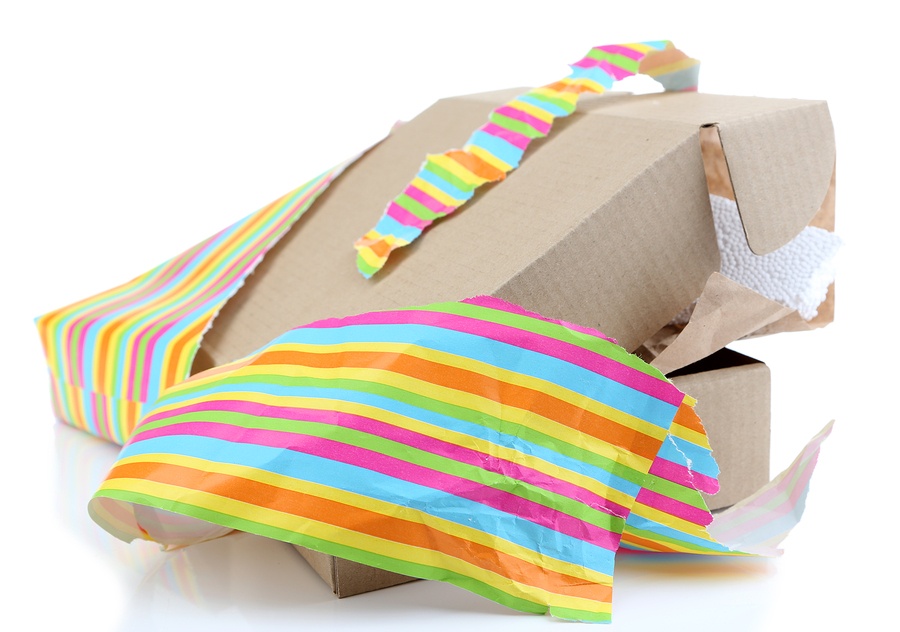 When you first access your HubSpot portal, there are so many things to do: You can start by importing contacts, placing tracking code on your website, inviting your team (and each team member needs certain permissions, too), and the list goes on.
With so much to do, it's easy to forget the important tasks.
Here's a list of eight things you don't want to forget to do in your brand new HubSpot portal.