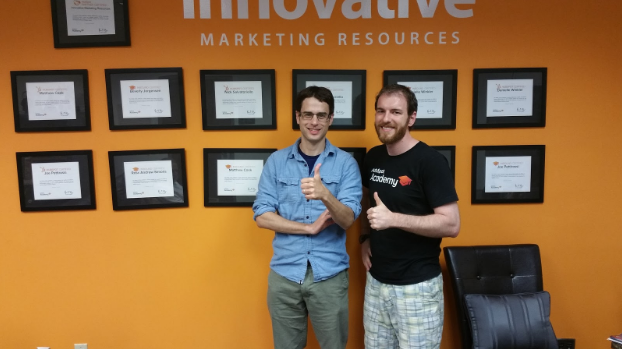 I get this question a lot: "Does your inbound marketing agency use freelancers or is all the talent in-house?" When clients or prospective clients ask me this, I have to wonder, what's behind it?
Do they assume an agency that does everything in-house is better at inbound marketing?
Do they think an agency that outsources is somehow lacking in inbound expertise?
Granted, there are plenty of horror stories out there about finding and working with freelance writers. You may have experienced a few yourself. I know I have. But I'm proud to admit (much like Mike Brown at nDash Marketing did a few months ago) my agency does use freelancers — and we, and our clients, are stronger for it.