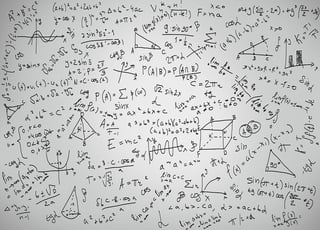 Can you measure in numbers whether a blog article is good or bad?
I've always resisted any claim that good writing could be quantified by a computer. Surely no app can beat my brain at crafting perfect sentences and choosing the right words.
Je suis une artiste!
My own rage against the machine aside, the rise of inbound marketing has caused the creation of an army of reluctant writers. These are executives, sales professionals, marketers, and rank-and-file team members asked to contribute to their company's blog. Perhaps you're one of them.
Most of these people have fewer artistic pretensions than me and would be more than happy for some objective way to measure — and improve — the quality of their writing.
So I'm going to hold my nose and take a look at the most well-known tools for improving your writing, the Flesch-Kincaid readability tests.