When I start talking with a prospect about inbound marketing, one of the very first subjects that comes up is search engines. Google in particular.
For those who have not yet investigated the power of inbound marketing, let me explain. The tectonic plates of the seller-buyer relationship have changed. Think about your own behavior. When you want to make a purchase, chances are you go online and "Google" whatever it is you're looking for. People do this 3,000,000,000 times each day.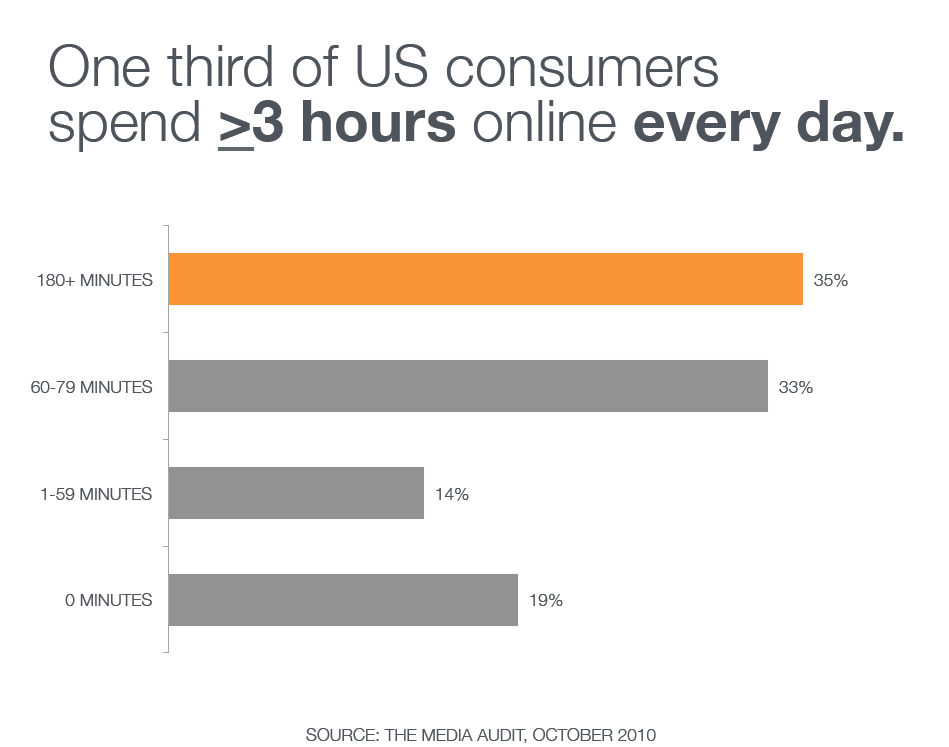 If you're like 75% of people you click on one of the search results on the first page and ultimately end up buying from one of those vendors that Google found for you. Inbound marketing is the process by which your business is listed at the top of Google's search results.
So one of the first things you do as you implement an inbound marketing strategy is start to think about your business the way your prospects do when they use Google. That means you need to know how to use Google. I'm not patronizing. I know Google looks like the simplest tool in the world to use, but there are many features hiding behind that simple user interface that you're probably not even aware of. Here is the Google dirty dozen of search features that will have you searching like a pro.
Exclude Terms:
Lets say you want to search for content about inbound marketing, but you want to exclude any results that contain the term hubspot. To do this, use a "-" sign immediately before the word you want to exclude.
Example: inbound marketing -hubspot
Explicit Phrase:
You want to learn about inbound marketing. Instead of just typing inbound marketing into the search box, you may be better off searching explicitly for the phrase. To do this, simply use double quotes around the search phrase.
Example: "inbound marketing"
Similar Terms and Synonyms:
Let's say you are want to include a keyword in your search, but want to expand the search to include results that contain similar words. You can do this, using the "~" in front of the word.
Example: "inbound marketing" ~agency
Document Types:
If you're searching for results that are of a specific type, you can use the "filetype:".modifier. For instance, you might want to find only PDF files related to inbound marketing.
Example: "inbound marketing" filetype:pdf
Site Specific Search:
Sometimes you want to limit a search to one specific website. This is a neat trick for sites that don't have built in search. You can use Google to search the site for your term. To do this use the "site:website.com" modifier.
Example: "inbound marketing" site:www.imrcorp.com
This OR That (booleans):
As a rule, when you do a search, Google includes all the terms specified. If you are looking for any one of one or more terms to match, then you can use the OR operator. (Note: OR

has to be

capitalized).
Example: inbound marketing OR leads
Word Definitions:
If you need to look up the definition of a word or phrase, use the "define:" modifier.
Example: define:reality
Ranges of Numbers:
Say you want to find results that contain any of a range of numbers. You can do this by using the X..Y modifier (first number followed by two periods then second number). You could use this type of search for results between years, prices or any other information that occurs between a range of numbers.
Example: president 1900..1945
Phone Listing:
Let's say someone calls you on your mobile number and you don't know who it is. If you only have a phone number, you can Google it using the phonebook feature.
Example: phonebook:978-555-1234
Area Code Lookup:
If all you need to do is to look-up the area code for a phone number, just Google the 3-digit area code and Google will return the locale.
Example: 919
Stock Ticker Symbol:
Simply Google a valid stock ticker symbol and you will see the current financials and a thumb-nail chart for the stock.
Example: GOOG
Calculations:
If you need to do a quick calculation, instead of bringing up the Calculator application on your computer, you can just Google the expression.
Example: 12345 * 6.78