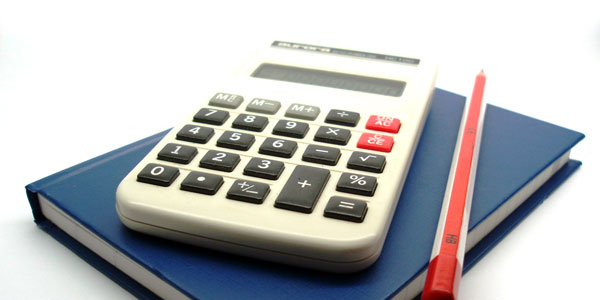 We've been doing schools marketing for over a decade with most of our engagements involving school admissions and enrollment. Charter schools, private high schools, religious schools, colleges. They each face challenges filling their classrooms every year. Whether we start with a new school client or are continuing a program from a prior year, one of the first things we'll do is an assessment of the admissions enrollment profile to establish the effectiveness of the current admissions marketing programs. These are the most common situations we discover:
Spending too much and not getting a good admissions Return On Investment (ROI)
Using a one-size-fits-all strategy that isn't filling the needed grade levels while over subscribing others
Lack of measurement and analytics related to marketing activities
Continuing to run programs that are not working while failing to try new tactics
The School Admissions Marketing Activity Calculator is one of the powerful analytic tools we've developed that helps us create effective marketing programs for our clients. The calculator models the admissions enrollment funnel and quickly tells us:
The activity required to achieve enrollment goals
Which grade levels require tailored messages and programs
Armed with this information, the school's brand values and a budget, we can then create programs to meet goals, measure results and make course corrections to get the best return on investment. After a school creates the model for its admissions funnel, it can use the 7 steps in the New 2012 School Admissions Marketing Blueprint to implement and track its enrollment marketing program.
Schools Can Do Their Own Assessment
Schools can download the school admissions marketing activity calculator and use it to model their own enrollment funnel free of charge. You'll need Microsoft XL 2007 or newer to use the calculator on your own PC or Mac. The calculator is a great companion tool for the updated 2012 schools marketing blueprint which outlines an inbound marketing program for schools in 7 steps.
The Calculator Is Both a Projection and Analytical Tool
The calculator can both be used to plan the level of activity your school requires to achieve enrollment goals in specific grade levels and create scenarios that project the impact of variations on a school's enrollment funnel. By playing what-if games the calculator can be used to:
Determine the potential imipact of a new campus tour program and increased our conversion efficiency from 25% to 45%?
Bracket your risk if re-enrollment drops from 95% to 85% and allow you to plan accordingly
Understand the marketing activity investment required is you extended your K program to pre-K
The calculator can also be used to project the amount of activity you'll need at the top of your admissions funnel and so can be used to determine the amount of new content, inbound link campaigns, social media activity etc. that you'll need to attract visitors to your admissions process. By combining the planning power of the calculator with analytics from an inbound marketing platform like Hubspot, schools can plan activity, measure results and calculator ROI, which gives a school the tools to continuously improve its brand value, minimize enrollment risk and create more effective engagement with parents and students.
As a result of using the school admissions marketing activity calculator to model your enrollment funnel, you may wish to consult with Innovative Marketing Resources regarding ideas to enhance your program or ways to supplement your staff's internal efforts.